Cars, vans and 4x4's
Chris Clarke autos for -
Fixed price servicing to dealer specification (for newer cars)
Fixed price standard, interim and bespoke servicing for older cars and those working to a tight budget.
Repairs to all aspects of the vehicle including engine, clutch, gearbox, suspension, brakes, steering, interior, electrics and electronics
MOT preparation, presentation and failure work
Diagnostics with up to date registered scanners, scopes, meters and gauges, coding, resets, relearn and regenerations
Modification and performance enhancements
Recovery and transportation using low entry for sports cars
JDM vehicles a speciality
Engineer reports and pre purchase inspections
Class 7 monthly ministry inspections and digital brake testing 'on-site'
Specialist broken bolt/stud removal.
Broken/lost key locking wheel nut removal without damage.
Professional GEN2 (generation 2) wheel bearing removal/fitment to Audi,VW,Seat,Skoda,Mazda,Ford.. inc- Transit & T5.
Fully trained Common Rail (CDTI) diesel technician.
Specialist pneumatic & hydraulic tooling for removal of the growing issue of seized glowplugs and high pressure electronic CRD injectors (Renault,Merc,Ford,VW ect..)
Specialist broken/snapped glow plug removal and repair.
ZF/Sachs clutch,transmission and driveline trained and certified.
Full Mercedes diagnostics..Xentry/DAS/Star/Vediamo. for car,truck and industrial.
High pressure common rail CTDI fuel pump and system pressure testing "on vehicle".
E.V and hybrid safety trained.
Want to find out more?
If you would like to find out more, why not pick up the phone and give Chris Clarke Autos a ring on 07702 303164
Our Accreditations
We have worked hard to obtain the above accreditations and are proud to show them on our website.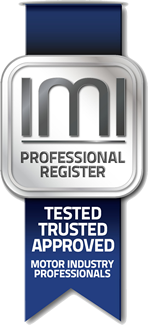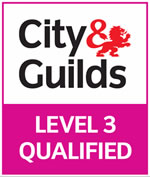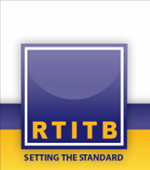 We are proud of our City and Guild qualifiction which includes light and heavy vehicles as well as a grade A tested certification for RTITB.
If you are thinking of having your vehicle maintained please make sure its from someone qualified to do the work.