Motorcycles
I own, ride, race my own bikes so I know what you require and understand any safety concerns.
I can advise you on issues with any aspect of biking and carry out repairs and servicing.
Chris Clarke autos for -
Inspections
Servicing
Chains and sprockets
Fork seals
Valve adjustment
Timing chains
Clutches
Wheel removal for tyre fitting
Electronics
Suspension
Diagnostics
Sports/Race parts fitted and removed
MOT work
Recovery and transportation
Want to find out more?
If you would like to find out more, why not pick up the phone and give Chris Clarke Autos a ring on 07702 303164
Our Accreditations
We have worked hard to obtain the above accreditations and are proud to show them on our website.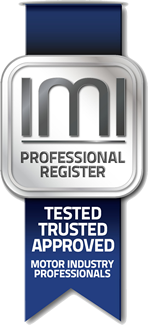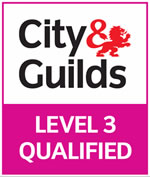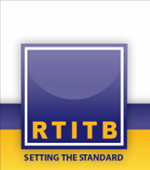 We are proud of our City and Guild qualifiction which includes light and heavy vehicles as well as a grade A tested certification for RTITB.
If you are thinking of having your vehicle maintained please make sure its from someone qualified to do the work.